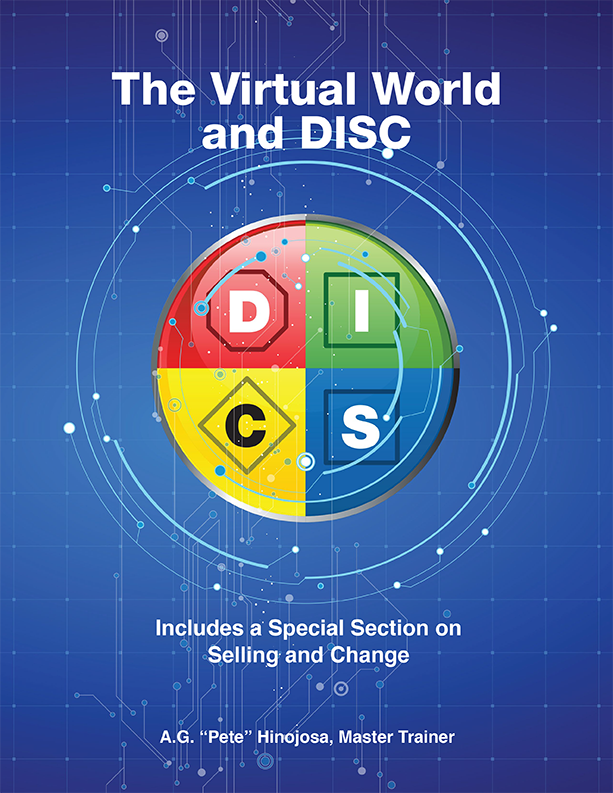 Sign up to receive a copy of Pete's newest E-book!
Building Fully Committed, Highly Competent Leaders.
We believe training can change your day and development can change your life.
Quest Leadership Dynamics works with High Achievers who want to excel. If you are looking for that piece of the puzzle that will extend your personal productivity and enhance your influence then look no further. We are driven to provide you the insights to develop your leadership skills and help you reach your goals!